The Nanaimo Disc Golf Club is pleased to announce that the 3rd Annual Hub City Huck is nearly upon us! There are a number of great things in store for everyone. Players packs, added cash for the Pro purse, prizing for the Ams, a showcase final 9 and… did someone say a mini-disc tournament?
Come out to Nanaimo this weekend for some epic disc golf action! Registration is no longer available online. Walk up registration will be taken prior to the Saturday players meeting. Hope to see you there. We look forward to having you!
---
Event Details
Hub City Huck
July 18-19, 2015
Bowen Park, Nanaimo, BC
PDGA B-Tier *
54 Championship holes
90 Player Capacity
Tournament Director: Matt MacDonald ()
Co-Tournament Director: Mike McGregor ()
* As the Hub City Huck is a sanctioned, PDGA B-Tier event, all standards and rules apply: http://www.pdga.com/rules/competition-manualeb
Weekend Schedule
Saturday 18th
Registration check-in 8:00am-9:00am on the 18th
Players Meeting 9:00am
2 rounds, shotgun start
Sunday 19th
Players Meeting 9:00am
1 round, shotgun start
Final 9 for Open divisions
Course Map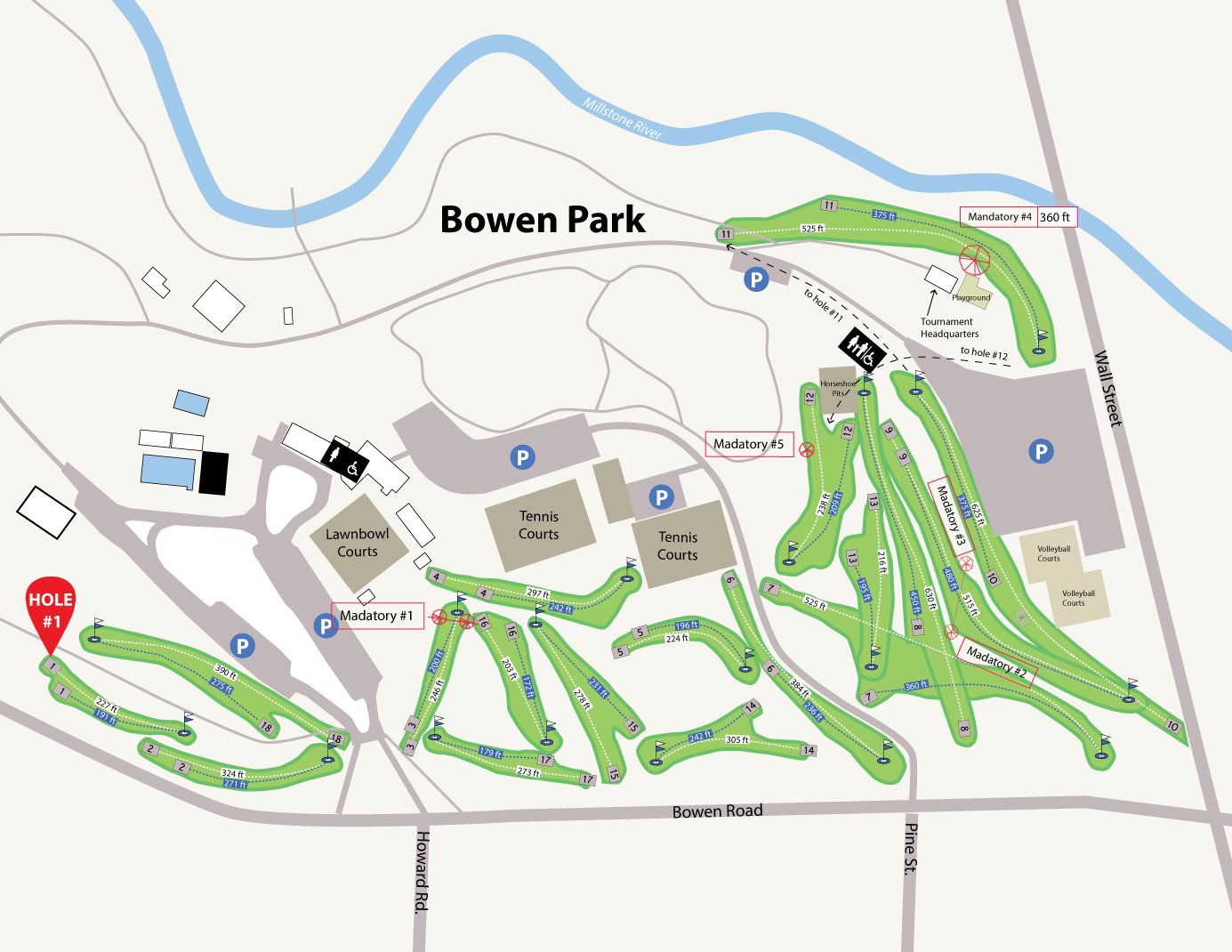 Parking
Tournament central is at the lower hut opposite the parking lot from the volleyball courts. Event competitor parking is in the main gravel parking lot. Park at your own risk with regard to proximity to fairway(s).
Food
There is an optional lunch that includes 2 slices (1/4 pizza) of Mambos Pizza, and a pop. Be sure to add this to your registration so you don't have to run out to grab something!
For those that would prefer alternative options. There is a 7/11 a few blocks North on Bowen. A Tim Horton's that is a few minutes South on Bowen, near Downtown. As well as the University Park Shopping Center that, while a bit further out, has a grocery store, Starbucks, Lee's Chicken, and a number of other places.
Accommodations
The closest hotel is the Howard Johnson right on Island Highway. If you're more into camping, Brannen Lake is fairly close at a 10-15 min drive away.
Drug/Alcohol/Smoking Policy
Drugs and alcohol are not permitted in the park at any time, and will not be tolerated. Non-conformance with this policy will result in immediate disqualification from the event. The City of Nanaimo does not allow smoking in public areas. A final smoking policy will be announced at the players meeting.
Be aware that this is a public park. Please be respectful of those using it, as well as your fellow competitors, and the Tournament Director. Let's keep a good image for the sport and not make things awkward – no one likes that…
---
Sponsors


Racquets Unlimited – Online tennis store Canada
1611 Bowen Rd – #6, Nanaimo, BC V9S 1G5, Canada
ph: (250) 754-2220
http://www.soccerzone.ca/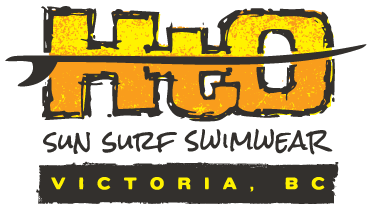 HtO – Sun | Surf | Swimwear
1314 Broad St, Victoria, BC V8W 2A9, Canada
ph: (250) 920-5511
http://hto.ca/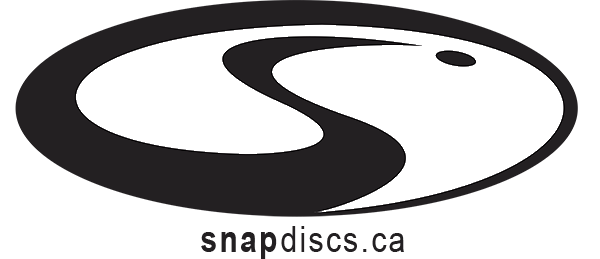 Snap Discs
ph: (250) 740-5525
http://www.snapdiscs.ca/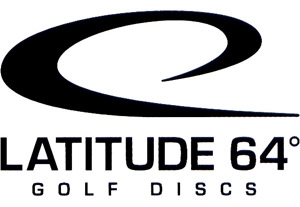 Latitude 64
http://www.latitude64.se/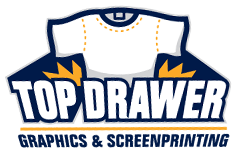 Top Drawer Graphics & Screenprinting
1930 Island Diesel Way, Nanaimo, BC, Canada
ph: (250) 591-1771
http://www.topdrawernanaimo.com/


Budget Glass
3900 N. Island Highway, Nanaimo, BC V9T 3J7, Canada
ph: (250) 758-3374
http://www.budgetglass.com/
---
Entry Fees
| Division: | Pro OpenPro Women | All Other Pros | Advanced | Intermediate | Junior | Novice |
| --- | --- | --- | --- | --- | --- | --- |
| Fee: | $65 | $55 | $45 | $35 | $25 | $20 |
* You must be turning the divisional age within the 2015 Calendar Year.
* Divisions may be collapsed at the Tournament Director's discretion, and players will be placed into the next appropriate division.
Other Fees
PDGA Fee – $10
All divisions – except juniors, require a current PDGA membership. If you are not currently a member then be advised that there is a $10 fee in addition to the below fees.
BCDS Fee – $5/$10
If you are not a current BCDS member then there is a $5 fee to register. Renewing members pay $10. This is a one time fee that goes toward insurance for the event.
Ace Pot – $5
There is an optional $5 Ace Pot that covers the duration of the tournament